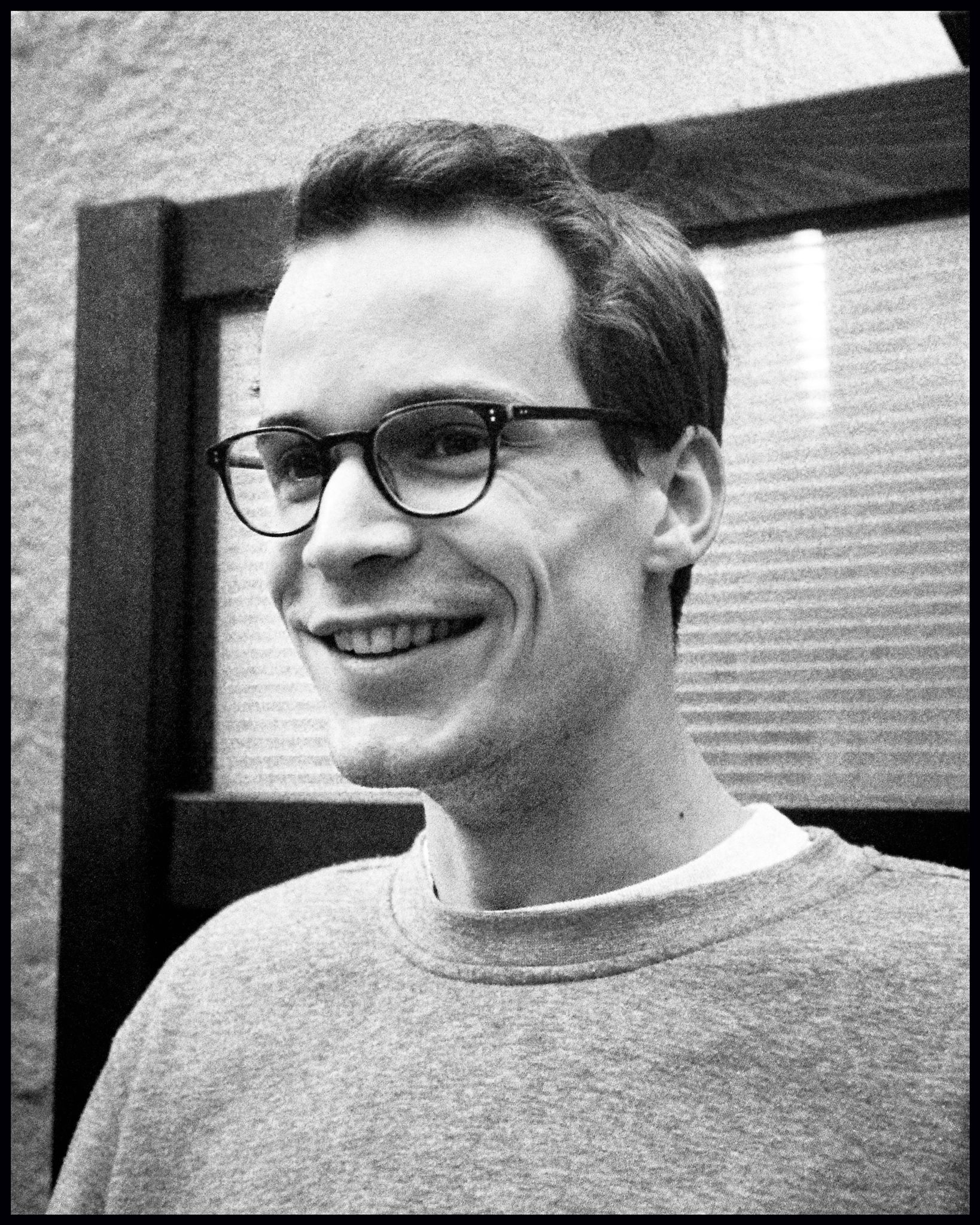 I am a PhD student in philosophy at Gonville and Caius College, University of Cambridge, and, in the academic year 2022-2023, also a British Society for the History of Philosophy Postgraduate Fellow.
My PhD research is mainly in history of analytic philosophy, (meta)metaphysics and philosophy of language, but I am also interested in logic and philosophy of music.
You can contact me at wac36[at]cam.ac.uk.
My PhilPeople profile is here.
I also write popular philosophy (in Dutch) at BijNaderInzien, where I am a regular columnist.